Fundraising
With your support, the Negro Southern League Museum can continue to educate, collaborate, and safeguard the history of baseball in America.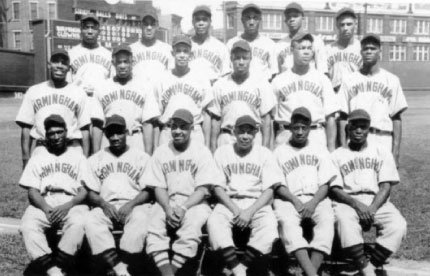 Birmingham
Black Barons
The Birmingham Black Barons were organized in 1920 as the Birmingham Stars, one of the first eight teams of the Negro Southern League. That same year, Rube Foster organized the Negro National League. Frank Perdue paid $200...
READ MORE
Located in the Heart of
The Parkside District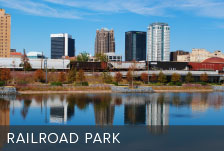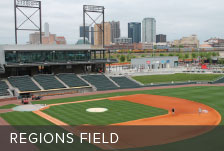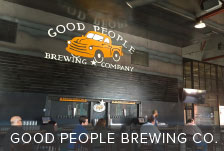 Say Hello
We Would Love to Hear From You.
120 16th Street South
Birmingham, AL 35233
Phone: (205) 581-3040