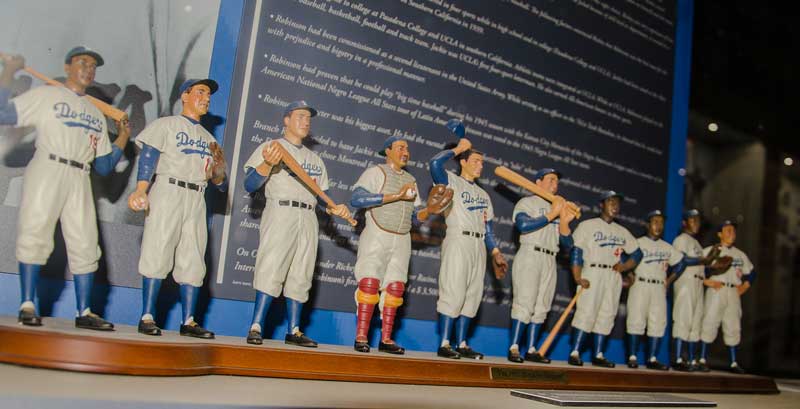 In This Section
Say "Hello" to the Team
The Negro Southern League Museum invites you to connect with us. Meet the team helping to preserve the history of Negro League baseball for generations to come.
The Negro Southern League Museum welcomes questions and requests for information. To learn more email or call 205-581-3040. We are looking forward to assisting!
General information and tours  info@birminghamnslm.org.
Facility usage and programs events@birminghamnslm.org
Are you a baseball enthusiast or a researcher in need of information about the Negro League? If so, please visit the Center for Negro League Baseball Research at www.cnlbr.org. The Negro Southern League Museum has a full-time research team made up of six experts on the subject of Negro League and Southern League baseball. If you have questions, they have answers!
Stay abreast of current events, programs, and opportunities happening at the Negro Southern League Museum. Join our extended family and sign up for our e-newsletter and museum updates today!