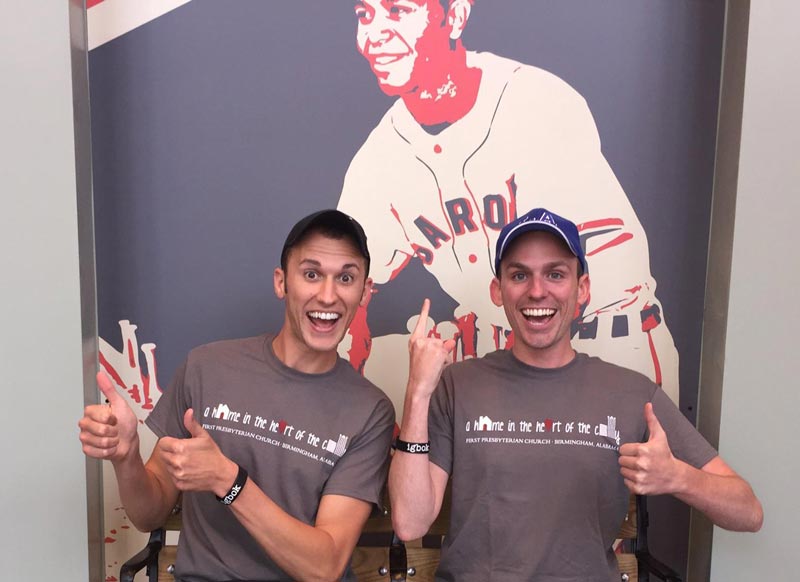 In This Section
Volunteer
Calling all college-students, retirees, and community volunteers!  
Contribute your time and artistry to help the Negro Southern League Museum preserve Birmingham's rich baseball history, and become one of the leading sports and history museums in the country. We offer flexible volunteer schedules, training, and an unsurpassed work environment located in one of the coolest areas in town!  I mean, who doesn't love Railroad Park and Regions Field, right?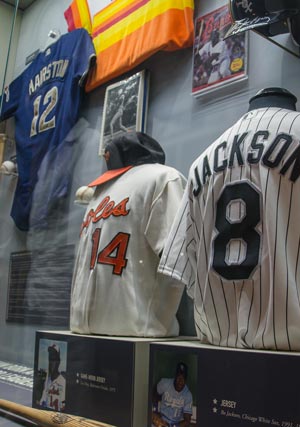 Whether you are interested in baseball, history, communication, art, community outreach, sales, event management, program development, or education, the Negro Southern League Museum has something for you.
To learn more about volunteer opportunities at the Negro Southern League Museum please email negrosouthernleaguemuseum@birminghamal.gov, and one of our dedicated team members will contact you. Thank you for considering helping the Negro Southern League Museum expand its footprint within the community and abroad. We are looking forward to working with you!
Note: The Negro Southern League Museum reserves the right to select all volunteers. The museum prohibits discrimination on the basis of race, color, national origin, gender, religion, age, disability, political beliefs, sexual orientation, marital or family status or any other illegal basis. All data will be used to maintain records of volunteers of the Negro Southern League Museum.