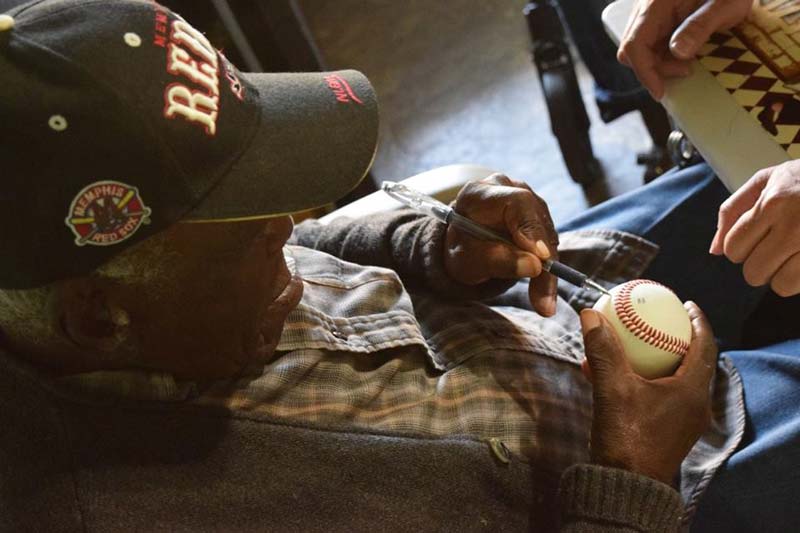 In This Section
Engage
The Negro Southern League Museum welcomes questions and requests for information. To learn more email or call 205-581-3040. We are looking forward to assisting!
Are you a baseball enthusiast or a researcher in need of information about the Negro League?
If so, please visit the Center for Negro League Baseball Research at www.cnlbr.org. The Negro Southern League Museum has a full-time research team made up of six experts on the subject of Negro League and Southern League baseball. If you have questions, they have answers!