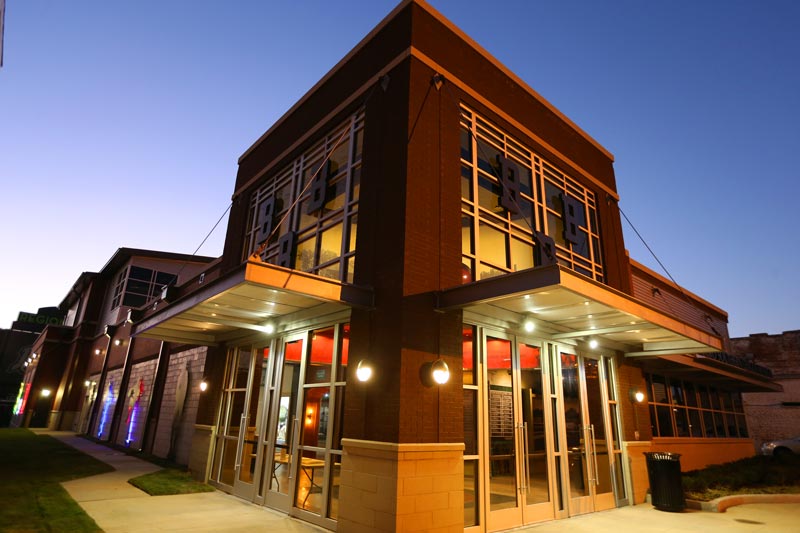 Fundraising
10 REASONS WHY SHOULD YOU GIVE TO THE NEGRO SOUTHERN LEAGUE MUSEUM
I need a tax deduction.
My family member/friend played for the Birmingham Black Barons!
I Love Baseball!
Someone I know asked me to give, and I wanted to help them out.
I want to memorialize someone.
Birmingham is on the move and I want to support it.
I was raised to give to charity. It's a tradition in my family.
I want to preserve and protect our community's history for generations to come.
The museum offers free admission. That is cool! I will support them.
I think they are doing a great job. I will support them.
No matter your reason, consider supporting The Negro Southern League Museum. The museum is important to the fabric of our community, nation and the sport of baseball. Hit a Home Run and donate today! Thank you for your consideration and support!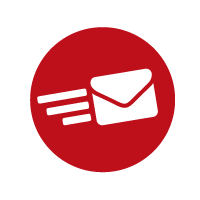 To support the Negro Southern League Museum, please mail a tax deductible donation to:
120 16th Street South Birmingham, Alabama 35233
or
CLICK HERE to donate online.