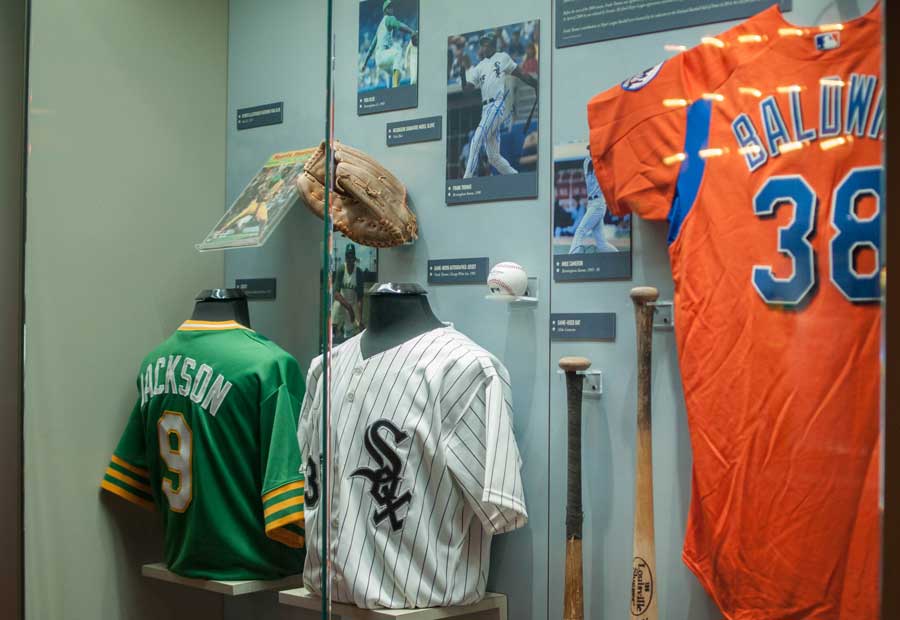 Shop
In This Section
Negro League baseball was more than just a game it was an extravaganza! Baseball fans dressed in their, "Sunday's Best" to support their favorite team. Now you can gear up to commemorate the careers and teams of the all-time greats!
Outfit yourself in the latest vintage inspired apparel. Choose from jersey, t-shirts, hats, sweatshirts, jackets, and much more! With a variety of styles and colors, we have something for everyone!
The Negro Southern League Museum gift shop and apparel is currently available for purchase in our showroom and online. Check back often to see what's new in our online shop!
Remember, it's not how you play the game, its how you look doing it!