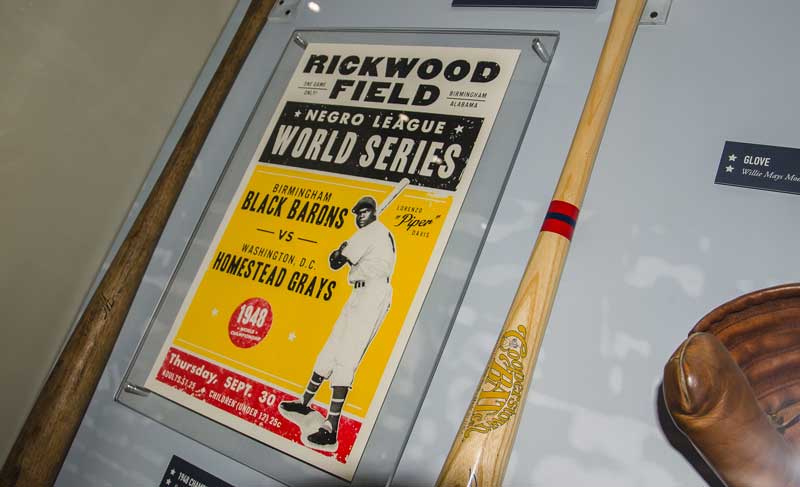 In This Section
Programs
To further engage with returning and first-time visitors, the Negro Southern League Museum has created substantive programming designed to create meaningful experiences with museum guests. From thought-provoking lectures to fun, family friendly events, the Negro Southern League Museum has something to keep you coming back for years to come.
Pitch Talk
Pitch Talk is a program developed by the museum that discusses the issues and topics related to or directly affects the Birmingham community. This thought-provoking engaging event encourages healthy dialogue and discussion from experts.
Jackie Robinson Day
Jackie Robinson Day at NSLM is a special event developed by the museum to commemorate and honor one of baseball's most influential players, Mr. Jackie Robinson. Jackie Robinson Day is celebrated annually through Major League Baseball. It celebrates the day Jackie Robinson entered the league and broke the color barrier. The Negro Southern League Museum commemorates this day with a great food and activities.