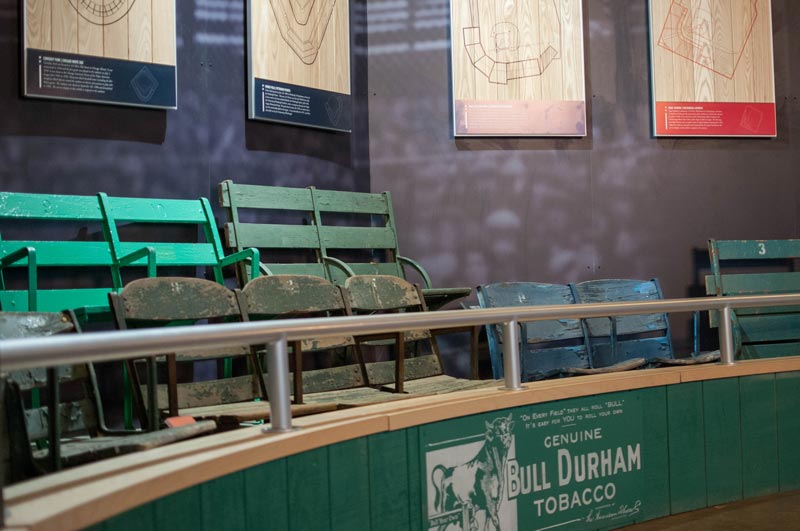 Cleophus Brown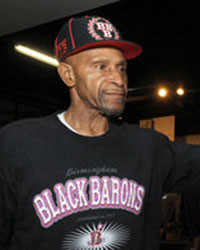 Cleophus was born in Pinson, Alabama in 1933.  Brown entered the US army in 1950. He was stationed in Fort Polk, Louisiana and Munich Germany. While fulfilling his assignment here, Cleophus was given an opportunity to try out for the post baseball team. He made the team and started at first base. It was not that long after, that Brown would climb the mound to pitch for them as well. His love of the game remained strong throughout his military career. Though he was grateful to be part of a team, he was committed to the meeting his personal challenge of playing professional baseball. His military service came to an end in 1953 and Cleophus was headed home to begin the post military phase of his life.
In 1955, the left-handed hitter would make his professional baseball debut in the Negro Leagues, joining the roster of the Louisville Clippers. He once again played first base and would soon after be given the chance pitch for a good part of the season. Cleophus mixed his pitches a bit, tossing a slider now and then, but it was his fastball that would keep him hurling for the Clippers. When the 55 season came to an end, Brown packed his spikes and glove and returned to Alabama, where he and his wife raised their family.
In 1956, during his post-Negro League years, Cleophus Brown worked in a steel mill. His career here would last 17 years. He went to work for the U.S. postal service in1980 and more than twenty years later is still a dedicated employee. Though his professional baseball career lasted but one year with the Negro Leagues, he continued to play competitive baseball with the young men of the Industrial Leagues. In 1996, at the age of sixty-two, he retired his glove.