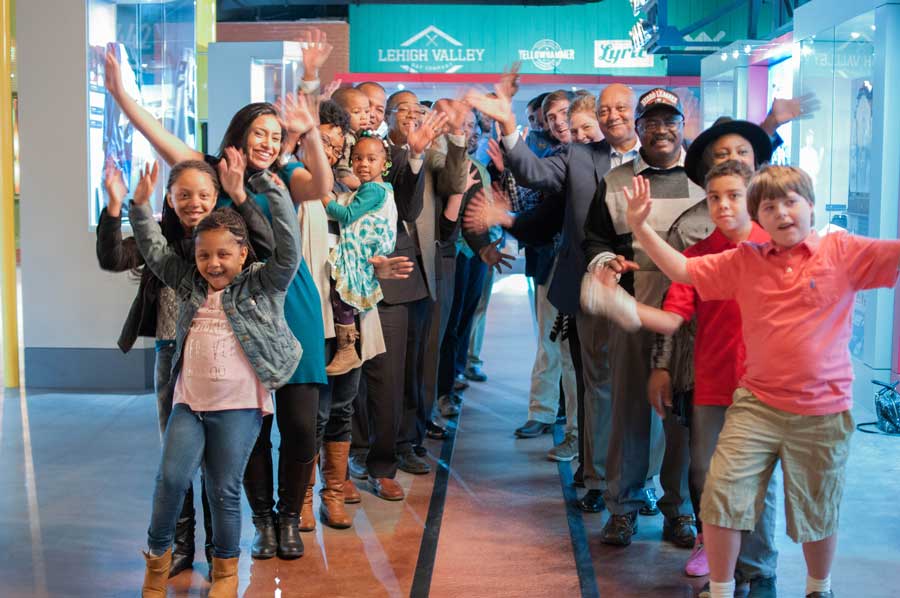 COVID-19 Updates
In This Section
NSLM COVID-19 UPDATES
The Negro Southern League Museum reopened on Tuesday, October 6, 2020 after being closed due to COVID-19. At this time, we are only accepting guests that have scheduled their visit in advance. Please be aware of the following when planning your visit:
Limited Attendance
Currently, we are limiting museum attendance to no more than 20 people at a time. Preference is given to those that schedule their visit early. Click here to schedule your visit. Planning an event? Talk to NSLM Staff to discuss capacity for events.
Face Covering Mandate
Everyone over the age of two (2) years old must wear a face covering when visiting the NSLM. This is a mandate issued by Alabama Governor Kay Ivey.
Ongoing Sanitizing
NSLM staff will be sanitizing the showroom and exhibits frequently. Guests are asked to wash hands and use sanitizing stations after touching exhibits.
Social Distancing
Guests are asked to keep a distance of 6′ or more from other parties visiting the Negro Southern League Museum.
Contactless Check-in
Guests are asked to check-in and out using their personal cellphones or tablets.
Temperature Checks
Everyone entering the NSLM will have their temperature checked. Anyone with a temperature over 100 degrees will not be admitted in to the Museum.
---
CLICK HERE for the latest COVID-19 updates from the City of Birmingham. You can also find information on City of Birmingham Relief Funds and recent Tele-Town Halls facilitated by Mayor Randall Woodfin.
CLICK HERE for a letter from Dr. Layton Revel, Center for Negro League Baseball Research (Executive Director) & Negro Southern League Museum Research Team (Chairman).
Due to the global COVID-19 coronavirus pandemic, the Society for American Baseball Research has decided to reschedule the Jerry Malloy Negro League Conference for June 10-13, 2021, at the Sheraton Birmingham Hotel in Birmingham, Alabama. CLICK HERE for an update if you registered for the 2020 Conference.
The City of Birmingham's art, cultural and sporting facilities, which closed in March 2020 because of COVID-19, have reopened or will reopen soon. While some locations opened for special occasions this summer, THIS LIST goes into detail on official reopening dates.